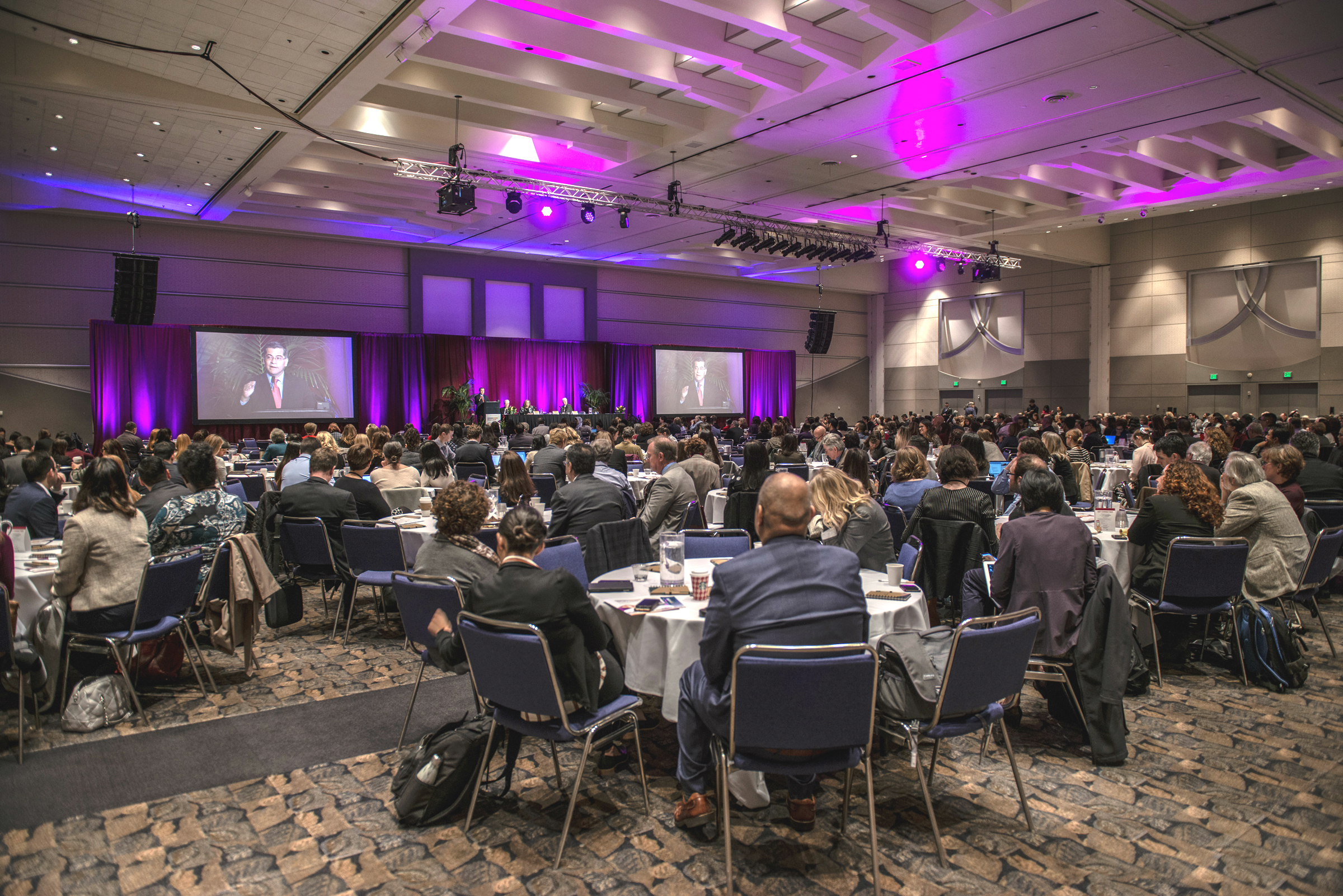 24th Annual
ITUP Conference
California's Health
Care Safety Net
ITUP Workgroups Tell the Story
January 18, 2020
On January 10, 2020, Governor Newsom introduced his proposed budget for fiscal year 2020-21, including multiple programs and new initiatives aimed at improving health care and coverage in California. This ITUP blog focuses on the major health-related items in the Governor's proposed budget.
Read More
December 18, 2019
The annual ITUP Year-In-Review chronicles month-by-month important state and federal health policy milestones.
Read More
The 2020 Conference Final Agenda is Now Available!
The 24th Annual Insure the Uninsured Project: Taking Bold Steps in Uncertain Times conference, will highlight the steps California is taking to improve health care and coverage in the state, against the backdrop of continuing uncertainty at the federal level.
Read More