California's Health
Care Safety Net
ITUP Workgroups Tell the Story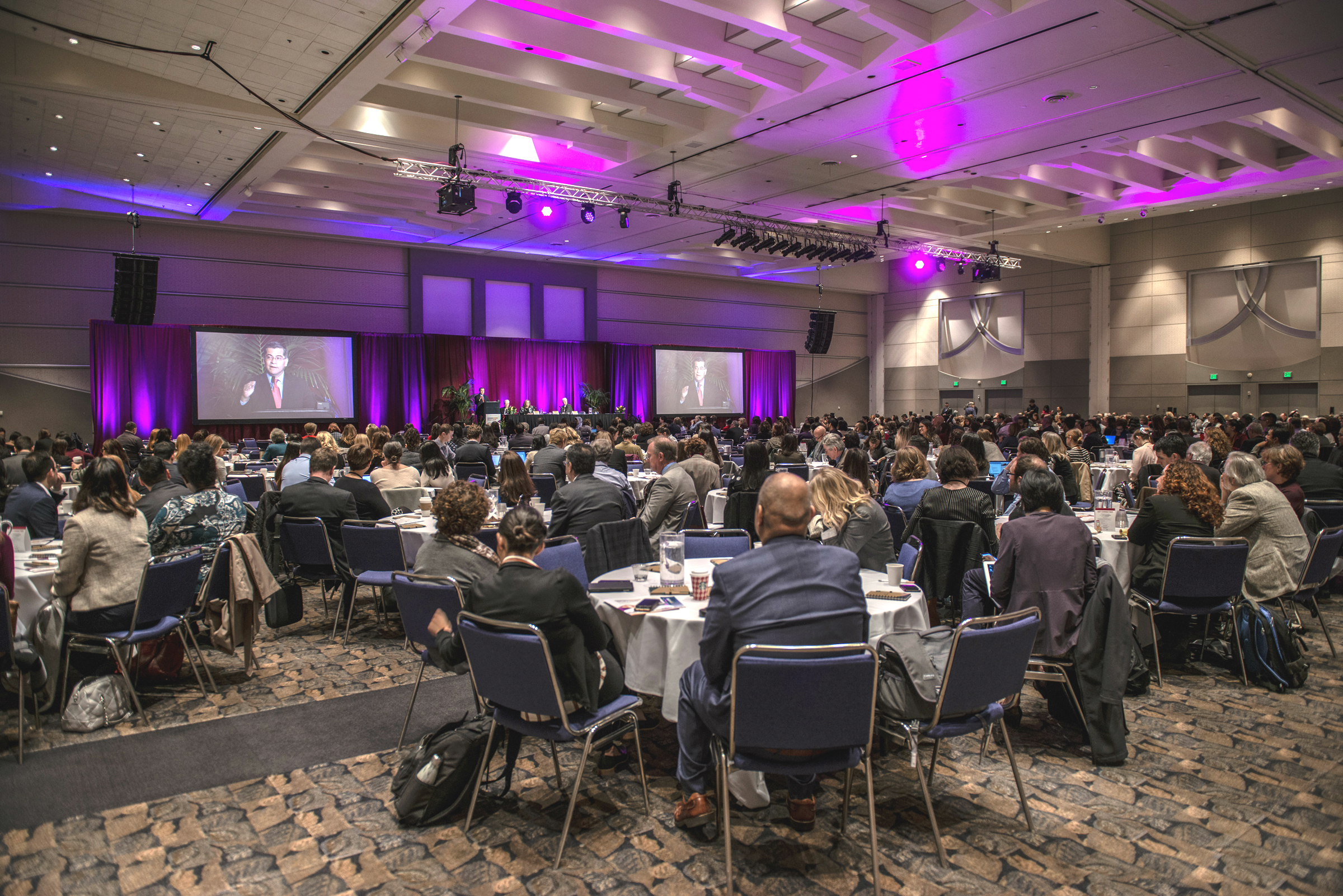 24th Annual
ITUP Conference
Snapshot:
Remaining
Uninsured in
California
December 3, 2019
This ITUP Snapshot updates the profile of the state's uninsured using 2018 data from the California Health Interview Survey (CHIS), and projections for 2022 from the California Simulation of Insurance Markets (CalSIM).
Read More
October 3, 2019
This discussion guide is a companion document to the Mapping the Future issue brief, and focuses on the waivers, and the state process for addressing the issues presented by the 2020 deadline, as policymakers and stakeholders consider the implications and next steps for Medi-Cal.
Read More
The 24th Annual Insure the Uninsured Project: Taking Bold Steps in Uncertain Times conference, will highlight the steps California is taking to improve health care and coverage in the state, against the backdrop of continuing uncertainty at the federal level.
Read More